"Animated Introduction tagline"
Overview: Introduction Text
I've been advising companies about social media for nearly 10 years, and there's one question I consistently get asked more than any other.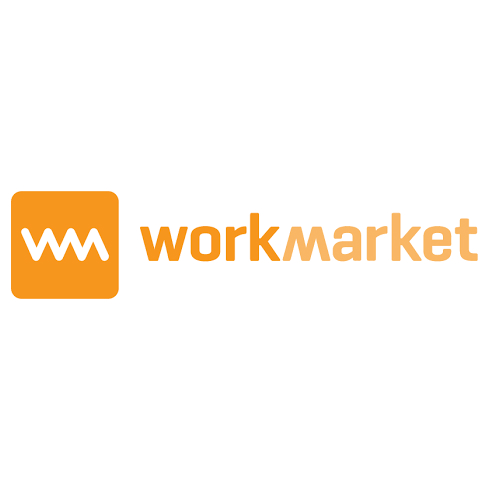 As a freelancer for the better part of a decade, I can attest: There are a lot of misconceptions about freelance work.
And I'm here to tell you: don't believe the hype.
Companies—like Samsung and WeWork—hire me to post about their products and services to my social media channels, gaining exposure to a combined couple hundred thousand followers.
It's like a billboard, I often say.
Happy new year!
Many of you who have been following me for the last seven years have watched as I've built my business.